Principal's Welcome
I am delighted to be the Principal of Swinburne Senior Secondary College. Swinburne Senior Secondary is a school that celebrates inclusion and welcomes diversity in its student population. We focus on creating a positive and inclusive environment which builds a safe learning environment in which students can achieve their best academic results.
We offer a broad curriculum including VCE, VCAL and VET. Our VCE offerings include subjects in the humanities, creative and performing arts, mathematics, and science. Each of these areas is supported by specialist facilities and staff who are experts in senior school education.
Our staff are passionate about creating strong relationships with our students. Our mentor program being one of our flagship programs that create and support the adult like learning environment that our students enjoy.
Our goal is to help students become comfortable with themselves, confident of their place in the world and ready to explore their passions post-secondary school.
Please explore our website for more information on our school. If you have any questions please contact the school for assistance.
Daryl Bennett
Principal
About Swinburne Senior Secondary College
A lot of schools talk about educating individuals and values based learning. We live it. We offer flexible, personal and safe learning spaces where students can reach their potential.
We're all adults here
At Swinburne Senior Secondary College we do things differently. We want our young adults to be ready for the real world. That's why we focus on respect, responsibility and commitment.
We cater for young people wanting a breadth of subject options, a more adult-like learning environment, or simply a fresh start. We don't have many school rules. Instead we live by our values. Everyday.
We've been around since 1913, and we have the archive photos with serious student faces to prove it. In 1993, we started focusing on senior students who didn't feel at home in other, more traditional, schools.
Seriously committed staff
We now teach a relevant curriculum in a flexible, university-style culture. At the same time, we don't sacrifice academic rigour. Our school has attracted dynamic and motivated teachers and support staff (who never want to leave). And our flexible approach to timetabling allows them to effectively teach a wide variety of subjects that are designed around the students.
We're proud to celebrate difference and diversity. At our school, young people work and learn together in a non-competitive and truly collegiate environment. Academic, creative and personal achievements are celebrated, and our young adults are taught to excel in and outside of the classroom. Our students genuinely want to participate in college life and achieve the goals that they set for themselves.
Policies (A -Z)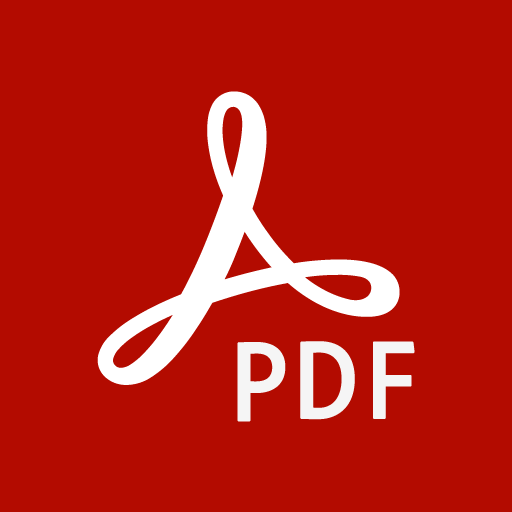 Powered by Acrobat